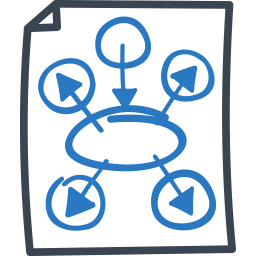 CHANNEL STRATEGY
Opening up new routes to market. Finding an alternate channel to sell your products and services and devising the appropriate profitable strategy to execute market entry. Crafting unique programs and aligning your organization to capture more business. We do this. We do this really well for our clients.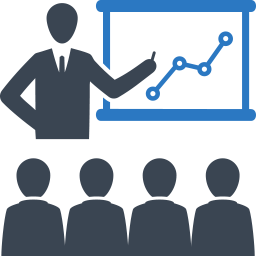 CHANNEL PERFORMANCE IMPROVEMENT & METRICS
Measuring channels is a little art, a lot science, and unfortunately some bull. We take the bull out and focus on meaningful metrics that can dramatically help you make channel changing (for the better) decisions. With over 100 unique metrics, we help our clients run better businesses.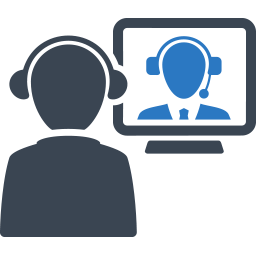 OUTSOURCE & TRANSFER
Ok, you can't always do it alone. We have acted as Vice President's of Channels for our clients, allowing them enough runway to staff accordingly, permit the channel strategy to correctly "bake in", and then we transfer skills and strategy to all applicable resources. It's a smart strategy and one that our firm has excelled in. Ask us how we can help you quickly get your channel flying!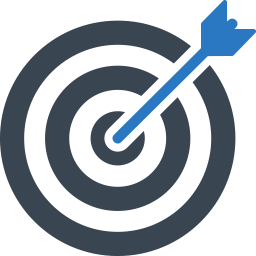 CHANNEL MARKETING & LEAD GENERATION
Leads, leads, leads = more opportunities. Because we are solely channel focused, we can tell you what works with channel marketing and what doesn't work. More importantly, we'll help you devise & implement thought provoking, unique, and leading edge programs for your ecosystem.
ECOSYSTEM GROWTH, REPLENISHMENT & RECRUITMENT
The more partners you have, the more you make. NOT always the case unfortunately. You need the right partners to be selling. Once you know who the right ones are, you then need to find more of them. NOT easy. We help you execute the expansion of your ecosystem. We help you profile the right partners. We help you grow.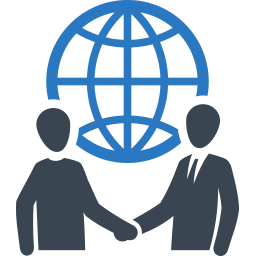 GLOBAL EXPANSION & INTERNATIONAL CHANNELS
Take your channel program global! Having the right strategy and correct mechanisms in place is eerily important in ensuring success. And, unfortunately different markets often require uniqueness. We help our clients create consistent channels across international markets, while at the same time adhering to the individuality that regions require.