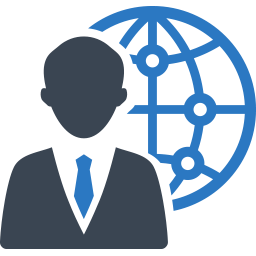 SOFTWARE/HARDWARE/CLOUD/MOBILITY
Large or small. Established or growing. International or domestic. Cloud, mobility, ERP, CRM, hybrid, etc. You get the point. It doesn't matter to us. We have worked with channels in all these areas and we can help you.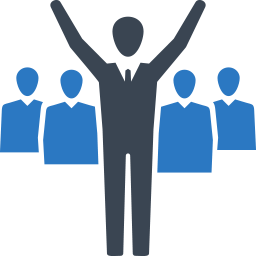 RESELLERS/VARS/SYSTEMS INTEGRATORS
Accelerating your growth across your portfolio. Helping you sell and market better. Assisting you in integrating new products into your lineup. Helping you launch a vertical practice. This is what we're about and we do it really well.
DISTRIBUTION
We work with distribution in helping make their channels more efficient, more productive, and more profitable. Distributors of all sizes have engaged us to work not only with them on leading edge programs but also with their respective reseller networks.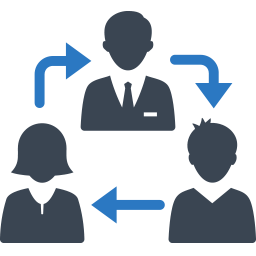 RETAIL
As part of an overall channel strategy, we have helped companies successfully launch products into retail. Yes, we know what the right approach should be, the target markets, and the mechanisms you need to put in place to be thriving in this ever changing area.